Companies are at the mercy of cyber-risks but still minimize them too often. Strategic information, as soon as it is disclosed on standard communication tools, is at risk.
What is at stake in protecting my communications?
The life of a company depends on strategic decisions and data: a trade secret, the testimony of a key witness or the salary scale of your employees for example. These data are potential competitive advantages – if they are disclosed, your company is at risk. Industrial espionage or state threats are more common than we think.
intelligence used by the DGSE is for economic, industrial and scientific reasons and uses digital technology (smartphones, videoconferencing, messaging...)
Source: Report on the activities of the parliamentary delegation on intelligence for the year 2019-2020
victims of economic espionage are SMEs and SMIs
Source: Central Directorate of Domestic Intelligence
Protect your communications with :
When key employees of the company exchange data or strategic decisions, it is necessary to use end-to-end encrypted means of communication. The exchanged elements pass through protected servers that allow only the sender and the recipient to access this data.
Imagine if your company's future pivotal project ended up on your direct competitor's desk. All it takes is a PowerPoint…
Zoom, Teams & co have revolutionized the way we communicate professionally during the pandemic. On the other hand, these unencrypted platforms are "open access", a malicious person can enter your meeting room "unseen and unknown" only thanks to the invitation link. It is therefore essential to be able to authenticate the user when he connects to the meeting and to encrypt the video from end to end.
Un dossier envoyé par WhatsApp, un communiqué de presse transféré par sms ou encore des décisions stratégiques envoyées par vocaux, autant de façons de communiquer rapidement mais dangereusement. Travailler avec une messagerie instantanée est possible mais elle doit se faire sur une plateforme chiffrée de bout en bout pour éviter tous risques.
Get started in a few clicks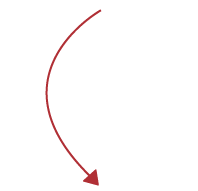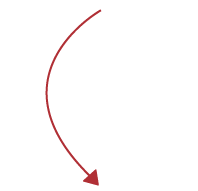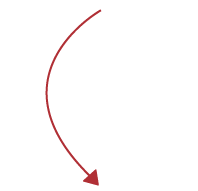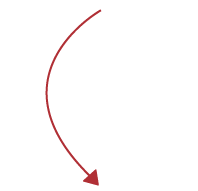 Contact the cyber experts
Fill out our contact forms, share information about your organization, your industry and your IT environment.
Let's set up a meeting to determine your needs
Expose your cyber risks and needs, share the reality on the ground and adapt your cybersecurity strategy in real time with tailored solutions.
Receive a cyber coaching offer
Let's design your customized cyber strategy to protect your entire IT environment.
Protect your organization by raising awareness and developing collective intelligence
Support your team's growth in cyber skills, anticipate obstacles and shape collective performance.
Enjoy autonomy in managing your cyber defense
Once the solutions are installed, we ensure that your team can :
Get the most out of the cyber solution
Be autonomous in the day-to-day use of the cyber solution
Our customers talk about us
For obvious reasons of confidentiality, we cannot disclose the identity of our clients, but we can share with you what they say about us.
of our customers, but we can share with you what they say about us.
"Our industry is constantly evolving and innovating, and we need to protect our discoveries and patents. We can't take the strategic and financial risk of having our competitive advantage on one engine or another developed by the neighbor."
« Nous avons fait appel à UBCOM sur un deal à risques. La sensibilité du dossier nous contraignait à multiplier les précautions en amont, pendant et en aval de la transaction. Nous avons ensuite pris le pli et avons décidé de protéger le cabinet au global. »