Your sovereign cyber protection, reliable and adapted to your needs
Ensure the IT and financial security of your company by protecting your tools and data and training your teams.
RECOGNIZED AND CERTIFIED PARTNERS
Swiss sovereignty
at the service of your cybersecurity
Protect your financial and strategic interests on the international market
against economic intelligence and industrial espionage
Full protection guarantee
Protect your organization from cyber risk at every level
with our 6 solutions
Explore the world of cybercrime at a glance
Discover our real-time map of cyber attacks around the world
CERTIFICATIONS RECOGNIZED AT EUROPEAN AND INTERNATIONAL LEVEL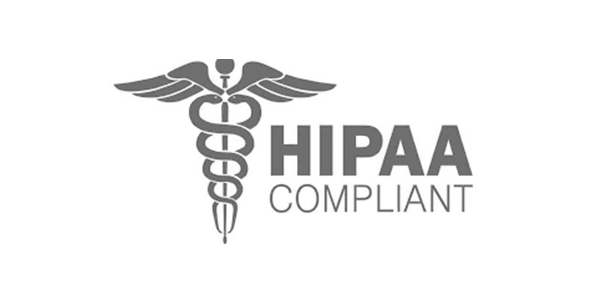 Take advantage of the France Relance Plan subsidies
The objective is to financially support the implementation of a cybersecurity strategy for public actors. In order to protect them from cyber attacks, UBCOM is a partner of France relance.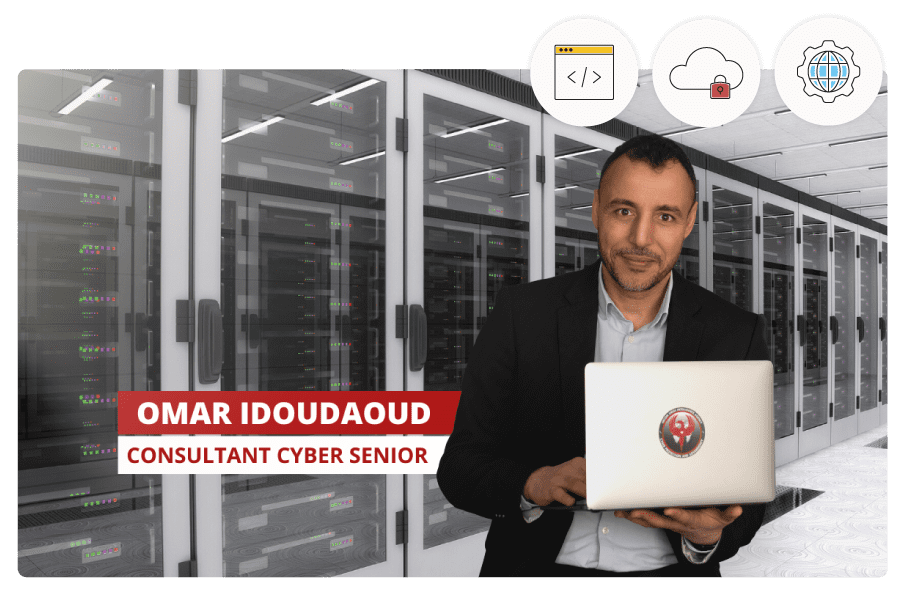 Analyze your environment and understand your needs
UBCOM's cyber experts deal with a wide variety of environments to protect.
Introduce us to your organization and we will provide you with advice and service tailored to your business.
Our customers talk about us
For obvious reasons of confidentiality, we cannot disclose the identity of our clients, but we can
of our clients, but we can share with you what they say about us
"With Cybermanager, there is a before and after. Following the audit, we produced a real master plan that allows the organization to enter into a continuous improvement of its compliance, and to involve the IT Department in all the Group's projects."
"The value of information is often misjudged, and the personal nature of data is underestimated. UBCOM's guidance taught us to weigh and consider any data before processing, storing and sharing it."
"Thanks to Ubscan, the discovery of a flaw was made before a malicious hacker tried to recover our administrators' logins and passwords. The flaw corrected in time allowed us to avoid serious reputational and legal damage."
"With MailShield, we were alerted to a massive identity theft attempt. We were able to measure whether these fraudulent emails were being blocked by anti-spam software, and alert our users to be vigilant during the attack."
"Thanks to the Detoxio toxic flow detection probe, we identified a copier that was communicating with a toxic IP address. The Detoxio probe was able to detect this toxic flow and quickly block it to secure our network."