Since your devices are part of your daily life – computers, tablets, smartphones – it becomes necessary to protect them to ensure the security of your data stored on them.
Your devices follow you everywhere and are the first door of entry for hackers to penetrate your tools and steal your data.
Protecting your devices is then the first barrier to build to avoid any information leakage.
Only
0
% of Internet users
Source: Statista
*estimated at 5 billion in total
That's the number of IoT attacks worldwide between January and June 2021
Protect all your devices with :
An anti-virus is a computer program designed to identify and block malicious software (malware), also known as viruses. The protection of your equipment by an anti-virus is one of the main security devices to ensure the protection of user's data. Once installed, anti-virus software eliminates or reduces the risk of cyberattacks on the computer, phone or tablet that has access to the Internet.
Protecting devices implies by default the protection of web browsing itself. In other words, in order to protect them, web browsing security software alerts you to the malicious nature of a visited site and consequently protects you from phishing.
Phishing is a form of Internet fraud in which the fraudster pretends to be a known organization by using the name and logo of that organization in order to obtain information from you.
The use of a VPN (Virtual Private Network) is a plus and protects any user on public networks by encrypting your Internet traffic and hiding your online identity.
By default, a computer's hard drive is not encrypted. Thus, all data is accessible even without knowledge of the user's password.
Encryption of data at rest makes the disk unreadable by any attacker. This protection method is an integral part of the process of protecting your devices.
Get started in a few clicks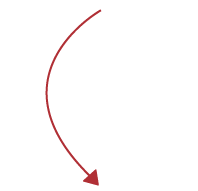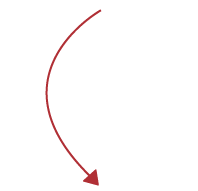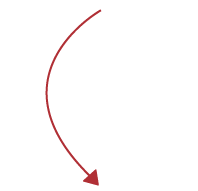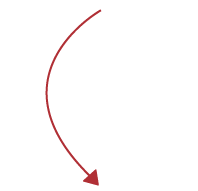 Contact the cyber experts
Fill out our contact forms and share information about your company, industry and IT environment.
Let's set up a meeting to determine your needs
Expose your cyber risks and needs, share the reality on the ground and adapt your cybersecurity strategy in real time with customized solutions.
Receive a cyber coaching offer
Let's design your customized cyber strategy to protect your entire IT environment.
Protect your organization by raising awareness and developing collective intelligence
Support your team's growth in cyber skills, anticipate obstacles and shape collective performance.
Enjoy autonomy in managing your cyber defense
Once the solutions are installed, we ensure that your team can :
Get the most out of the cyber solution
Be autonomous in the day-to-day use of the cyber solution
Our customers talk about us
For obvious reasons of confidentiality, we cannot disclose the identity of our clients, but we can share with you what they say about us.
of our customers, but we can share with you what they say about us.
"Numerous fraud attempts from malicious sites have been thwarted thanks to our next-generation anti-virus recommended by UBCOM. We had doubts about the need for it, but now we are convinced.
"The protection of the devices of all our employees is mandatory in our organization, whose sector is regularly targeted by destabilization attempts."