Infrastructure protection
Financial, administrative and technological security is based on a sound and robust IT infrastructure.
Why should I protect my company's infrastructure?
As the heart of the organization's system, a malfunction in the infrastructure can lead to a partial or total paralysis of your business.
The essence of an infrastructure is to help you improve communication, promote efficiencies and increase productivity.
This infrastructure includes all your data, access to your various terminals, your software, etc.
More than one in two companies has been a victim of cybercrime
Source: CESIN 2022 Barometer
Nearly
0
% of corporate PCs
Affected by malware once in 2019 reinfected themselves in the same year
Protect your organization's infrastructure with :
Governance Order:
Your IT infrastructure is governed by decisions, rules and practices that aim to secure and control all of your data. It is necessary for a company to be able to map this data and to be able to legally and strategically support the decisions taken. For example, it is essential from a European perspective that your company complies with the RGPD (General Data Protection Regulation).
Technical order:
From a purely technical point of view, protecting your data covers you against data exfiltration otherwise known as DLP (Data Loss Prevention). Ransomware is also one of the main threats that can lead to the destruction or alteration of your data. This is why we recommend setting up a backup in a sovereign cloud that also allows you to restore your data.
Active Directory (AD) is a database and set of services that authorize access to network resources needed by employees to perform their jobs.
Its necessity is vital. It allows to confirm the identity of the employee who connects behind each session thanks to his login and password for example. But also and above all, to assign him the rights and privileges necessary for his activities and responsibilities.
Build your cybersecurity in just 5 steps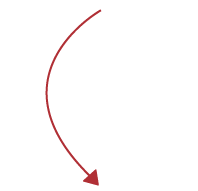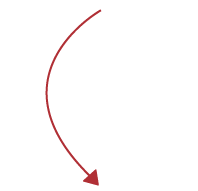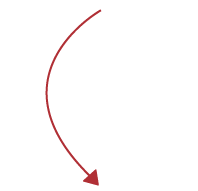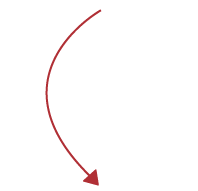 Contact the cyber experts
Fill out our contact forms, share information about your organization, your industry and your IT environment.
Let's set up a meeting to determine your needs
Expose your cyber risks and needs, share the reality on the ground and adapt your cybersecurity strategy in real time with tailored solutions.
Receive a cyber coaching offer
Let's design your customized cyber strategy to protect your entire IT environment.
Protect your organization by raising awareness and developing collective intelligence
Support your team's growth in cyber skills, anticipate obstacles and shape collective performance.
Enjoy autonomy in managing your cyber defense
Once the solutions are installed, we ensure that your team can :
Get the most out of the cyber solution
Be autonomous in the day-to-day use of the cyber solution
Our customers talk about us
For obvious reasons of confidentiality, we cannot reveal the identity of our customers, but we can share with you what they say about us.
"Today it is very complicated to control access rights to our files, especially since the number of media is increasing: local servers, cloud, collaborative applications, etc. With UBCOM, we were able to identify shared files that contained confidential data and correct these overly flexible permissions. With UBCOM we were able to identify shared files that contained confidential data and correct these overly flexible permissions."
"The DBA is one of the most critical elements of our infrastructure but it can be complex to manage. We decided to embark on an AD compliance journey to limit our attack surface, and to better control access to our infrastructure."