Are you interested in ensuring the security of your organization's network? Take a look inside your IT network and see in real time the cyber threats perpetrated against it.
Why analyze my organization's computer network?
An organization's computer network (data communication network or DCN) is essential to its proper functioning. It allows its teams to collaborate easily thanks to a common space in which to share information.
Unfortunately, this network can constitute yet another entry point for hackers and thus characterize the propagation environment of a cyber attack. Analyzing it means making sure that it is in good health and thus guaranteeing the security of everything that circulates on it.
two cyber attacks per day targeted healthcare institutions in France
Source: NSA Computer Security Experts
are victims of cyber attacks are VSEs/SMEs
Source: CNIL 2021 Activity Report
Ensure the security of your network with :
A firewall is a device that enforces network security policy. Next-generation firewalls are capable of detecting and blocking sophisticated attacks by applying security rules at the application level, as well as at the port or communication protocol level.
Many toxic flows circulate between the organization's network and the Internet, in one direction or the other. Analyzing and filtering these toxic flows that can alter, destroy or steal your data is the best solution to protect your network. The traceability and identification of these threats greatly facilitates the task and the company can then focus on implementing corrective actions to remedy the weaknesses.
Behavioral network analysis consists of detecting threats or attacks in real time based on known network behavior using artificial intelligence. It also allows the detection of weak signals upstream of an attack and responds automatically.
Get started in a few clicks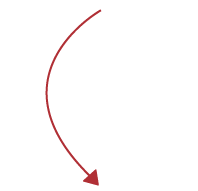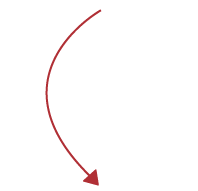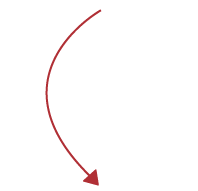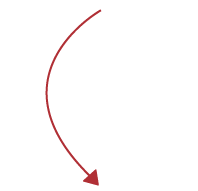 Contact the cyber experts
Fill out our contact forms, share information about your organization, your industry and your IT environment.
Let's set up a meeting to determine your needs
Expose your cyber risks and needs, share the reality on the ground and adapt your cybersecurity strategy in real time with tailored solutions.
Receive a cyber coaching offer
Let's design your customized cyber strategy to protect your entire IT environment.
Protect your organization by raising awareness and developing collective intelligence
Support your team's growth in cyber skills, anticipate obstacles and shape collective performance.
Enjoy autonomy in managing your cyber defense
Once the solutions are installed, we ensure that your team can :
Get the most out of the cyber solution
Be autonomous in the day-to-day use of the cyber solution
Our customers talk about us
For obvious reasons of confidentiality, we cannot disclose the identity of our clients, but we can share with you what they say about us.
of our customers, but we can share with you what they say about us.
"Thanks to the Detoxio solution, we identified a copier that was communicating with a toxic IP address. The Detoxio probe allowed us to detect this toxic flow and quickly block it to secure our network."
"With MailShield, we were alerted to a massive identity theft attempt. We were able to measure whether these fraudulent emails were being blocked by anti-spam software, and alert our users to be vigilant during the attack."
"The Detoxio probe allowed us to identify a configuration problem on our firewall as soon as it was installed. Our mail server was exposed to the Internet, meaning that non-legitimate incoming traffic was allowed."